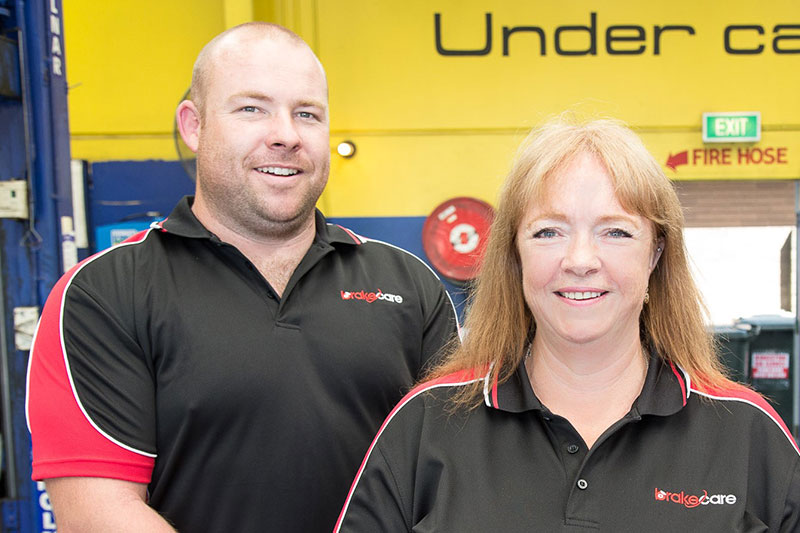 Frankston Automotive has a fully qualified car mechanics and an Auto Electrician on site, so we are able to offer great service to your vehicle.  Frankston Automotive is also a member of the VACC and holds an accredited ARC licence.
We pride ourselves on our quality of car service and timely delivery. Your car and your time is important to us, so we make sure that all car repairs are completed as quickly as possible without sacrificing quality.
We also understand the importance of clear communication between us and our customers. You will always be kept up to date about what is happening with your vehicle, and we make sure that we always get your go ahead before we move forward with any costly repairs.
We service and repair most makes and models of cars, either new or older cars.
Frankston Auto's skilled car mechanics are fully certified to service these vehicles:
Passenger vehicles
Diesel vehicles
LPG vehicles
Electric and Hybrid vehicles
We are brake specialists here at Frankston Automotive. As specialists, we can provide the following services:
Brake component machining
Brake component replacement
Brake hose repairs
Brake restorations
Diagnostics 
&

 Auto Electrical
Our expert auto electricians can provide the following car auto electrical services:
Full diagnostics
Battery test and replacement
Alternators and starter motors
Component replacement
Audio installations
Lighting upgrades
Accessories
Solar/battery systems
When you purchase a new vehicle, the manufacturer provides you with a warranty that will cover the cost of mechanical parts failure. This warranty is voided, however, if you do not have the vehicle periodically serviced by a certified mechanic, who will record and stamp these servicing in your cars logbook.  Frankston Automotive skilled mechanics are fully certified to provide logbook.
Car Air Conditioning
Car Steering and Suspension
Car Clutch and Transmission
I was caught in a difficult situation and the team helped me straight away. I can't say thank you enough – I am in QLD now and so grateful for the kindness and help. Fantastic work and genuinely great people. Thank you
Best most honest team in Frankston
Reliable repairer with reasonable pricing- female friendly
The staff here cannot be more helpful. Particularly as I was getting used to my new car. And didnt understand all the features. I have no hesitation in recommending them.