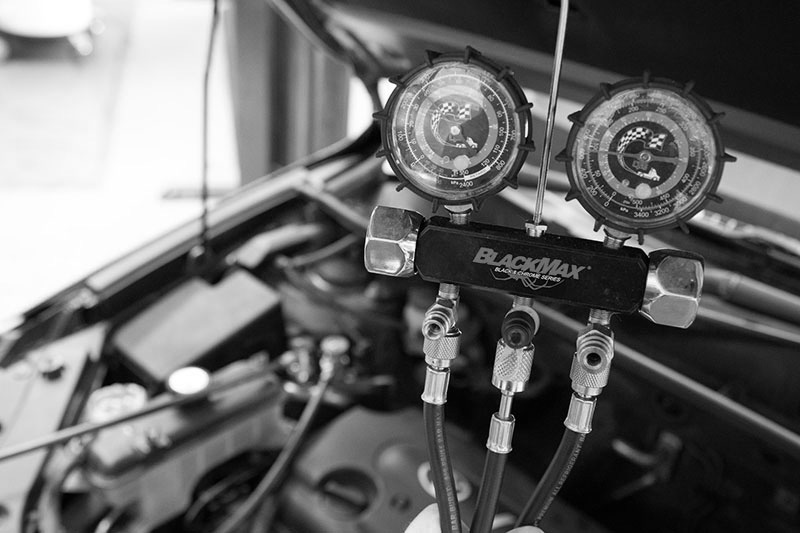 There's nothing that ruins the fun of a summer drive faster than faulty air conditioning, especially if you're stuck in traffic! Your air conditioning is unique in that it degrades more from disuse than use, as the multitude of rubber tubing and seals that make up a large part of the system dry up and crack from disuse, allowing the refrigerant gas to leak out and rob your AC of its cooling power.
Here at Frankston Automotive, our expert technicians can fully repair your car air conditioner, starting with replacing faulty condensers and compressors, then swapping out any cracked tubing and seals, and finally re-gassing your system with refrigerant once we're certain it's airtight.
We can also help with car brake service, car service and car clutch replacement.
If your car airconditioner is playing up, don't sweat it! Talk to us today!