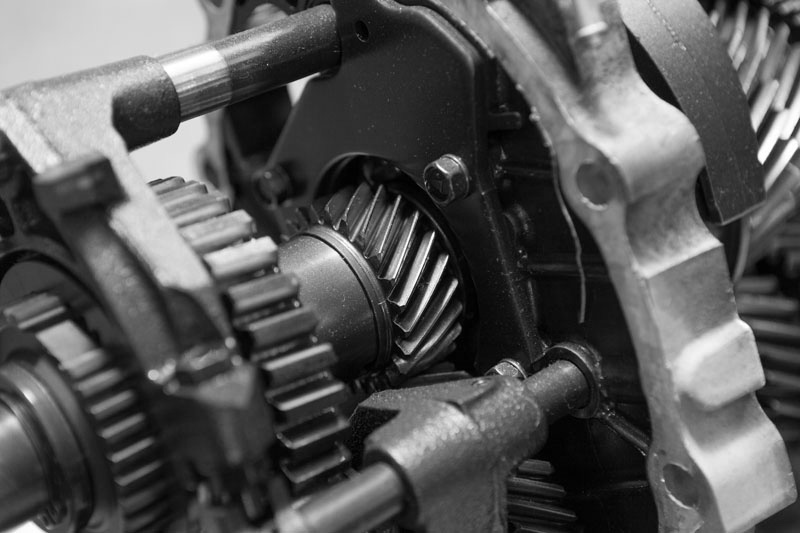 Car Clutch
&

Car Transmission
Responsible for transferring power from the engine to the wheels, the drivetrain is comprised of some of the most complicated and intricate machinery in your vehicle. Due to its sophisticated nature, any minor flaws or faults can quickly escalate into some of the most costly repairs.
If you notice a clicking noise at full turn, are having difficulty changing gears, or notice a clunking or grinding noise when you do, or a burning smell coming from under the bonnet after a drive, you may have a problem with your vehicle's drivetrain.
Frankston Automotive skilled mechanics can provide the following drivetrain services:
Clutch replacement and repairs
Automatic and manual gearbox servicing and repairs
If you've noticed any of the warning signs mentioned above, contact to us today!