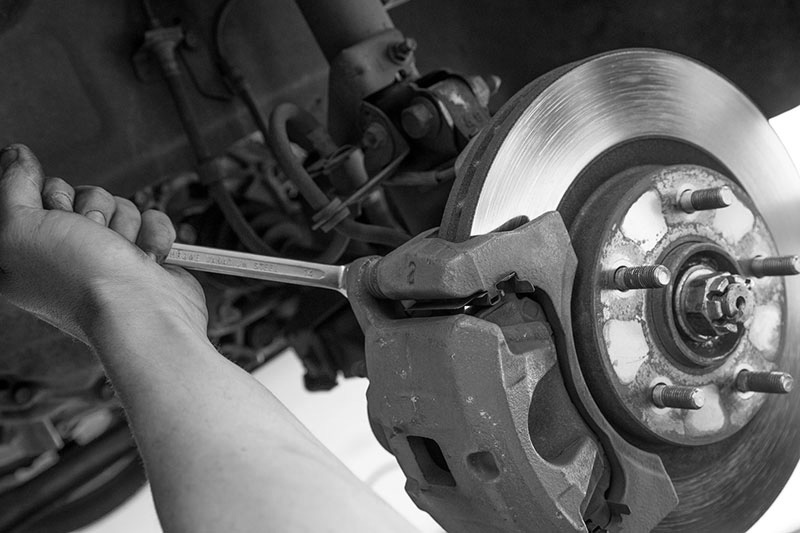 The brakes are by far the most important safety feature your vehicle has. While other safety systems mitigate the severity of an accident, your brakes are purely preventative, and well-maintained brakes are often the difference between an accident and an emergency stop.
Due to the incredible amount of strain that your brakes suffer every day, we agree with brake manufacturers that you should have your brakes checked at least once a year. After all, they routinely bring tonnes of metal to a complete stop, several times a day.
 As specialists, we can provide the following services:
Brake component machining

Brake component replacement

Brake hose repairs

Brake restorations
If you haven't had your brakes checked in a while, please talk to us today!
Bendix Ultimate 4WD Upgrade Kit
All in one kit to upgrade your brake pads, rotors and brake lines
2 x Ultimate Brake Rotors
1 x Set of Ultimate 4WD Brake Pads
1 x Vehicle Set Ultimate Brake Hose
1L Heavy Duty Brake Fluid
1 x Can Bendix Cleanup
1 x Tube Ceramasil Brake Parts Lubricant
1 x HD touring case with Installation instructions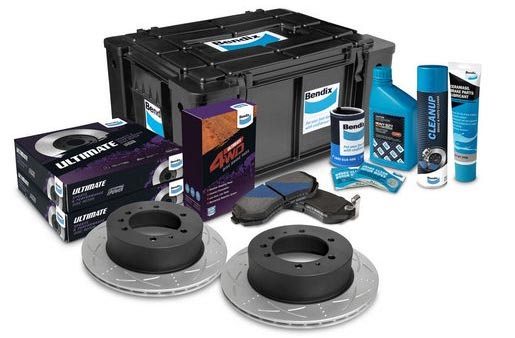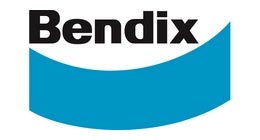 If you are unsure of your brakes and need peace of mind that your car brakes are safe.  Then book in for our free car brake check.  We will check your brakes and let you know about any issues with your brakes.  If there are issues, we will discuss these with you and then we can service your brakes or quote on fixing.
To book in,  give our friendly team a call on (03) 9783 4799
Or fill in the form below for your Free Car Brake Check