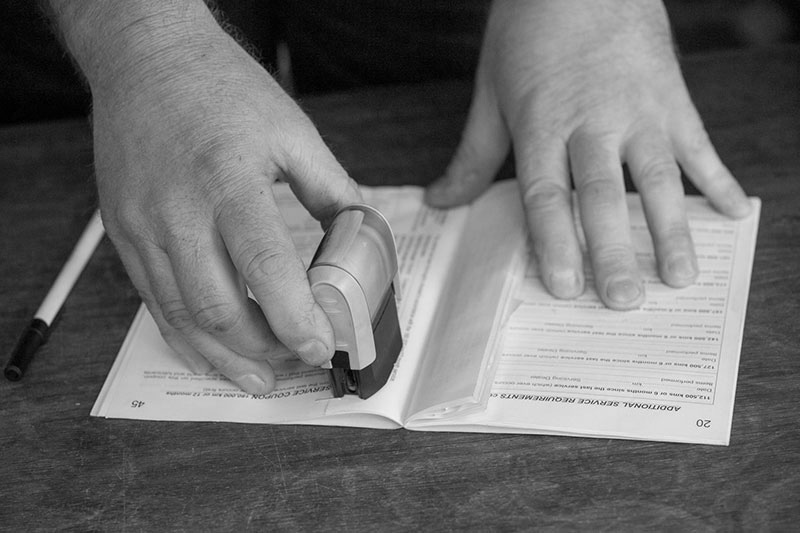 Car Servicing with Logbook
When you purchase a new vehicle or have an existing car, the manufacturer provides you with a warranty that will cover the cost of mechanical parts failure. This warranty is voided, however, if you do not have the vehicle periodically serviced by a certified mechanic, who will record and stamp these car services in your vehicle's logbook.
Existing cars out of warranty, we also service and maintain in our Frankston location.  We also can fix car brakes, car air conditioning and transmission.
Frankston Automotive skilled car mechanics are fully certified to provide car services including logbook services for all:
Passenger vehicles
Diesel vehicles
LPG vehicles
Electric and Hybrid vehicles
To book your next car service with us, get in touch today!