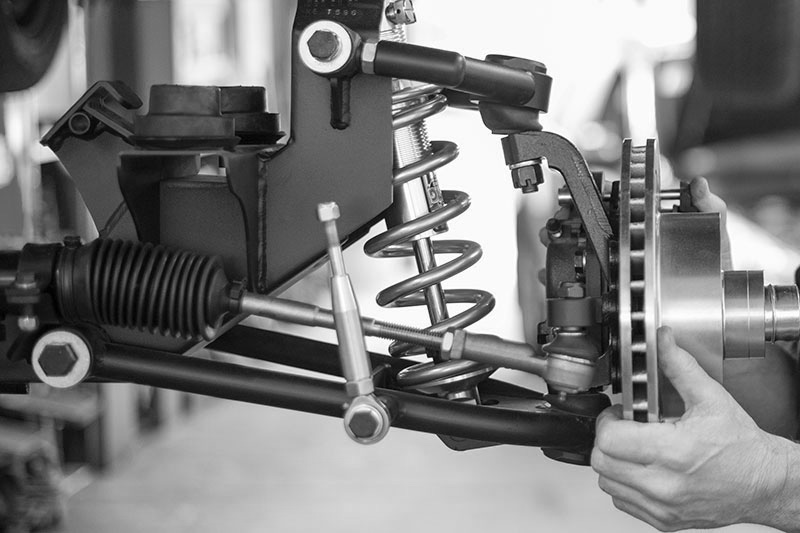 Car Steering
&

Suspension
Faults in your car steering and suspension affect handling and ride comfort, causing looseness in the steering wheel and body roll through corners. Your car suspension is also responsible for maximising the grip that your tyres exert on the road, so a poor suspension will dramatically increase your stopping distance.
Here at Frankston Automotive, our skilled mechanics can provide you with the following services:
Car Wheel alignments
Shock absorbers, coil springs and struts
Bushing replacement
Power steering repairs and replacement
Lift kits and 4WD upgrades
If your teeth rattle on bumpy roads, get in touch today!