About Car Mechanic Frankston Automotive
Originally established in 1992, Brake Care and now Frankston Automotive has been providing the highest quality car automotive repairs to the surrounding community ever since. With over 50 years of combined experience in the automotive repairs field, our staff are confident in saying they can fix any car problems you may have. We pride ourselves on our quality of service and timely delivery. Your car and your time is important to us, so we make sure that all repairs are completed as quickly as possible without sacrificing quality.
We also understand the importance of clear communication between us and our customers. You will always be kept up to date about what is happening with your vehicle, and we make sure that we always get your go ahead before we move forward with any costly repairs.
With two mechanics, we are able to offer great service to your vehicle. Including Car Servicing, Air Conditioning and Brakes.  We are your local car mechanic in Frankston.
Frankston Automotive is also a member of the VACC and holds an accredited ARC licence.
Very convenient to the main shopping centre and transport hub in Frankston. They do good work too
My parents have been going on for years about how good this place is, especially the unusually honest and reasonably priced approach. Today I discovered it all to be true myself, after finally getting sick and tired of the dishonest daylight robbery approach of the dealerships who can't even give you friendly customer service in exchange for their rip off prices, made up problems and incompetent work done by the apprentices they let lose on your vehicle.
In comparison, I can recommend Brake Care with confidence for all mechanical work and will be returning for all my vehicle's log book services. Well done for providing good old fashioned honest and reliable service Brake Care!
Nick and the crew are incredibly helpful and identified any problems in a very timely manner. Very easy to work with. Will be passing on the rest of my fleet to these guys.
Great staff very welcoming and fantastic service.
A big thanks to Nick and the team for getting me back on the road.
Highly recommend.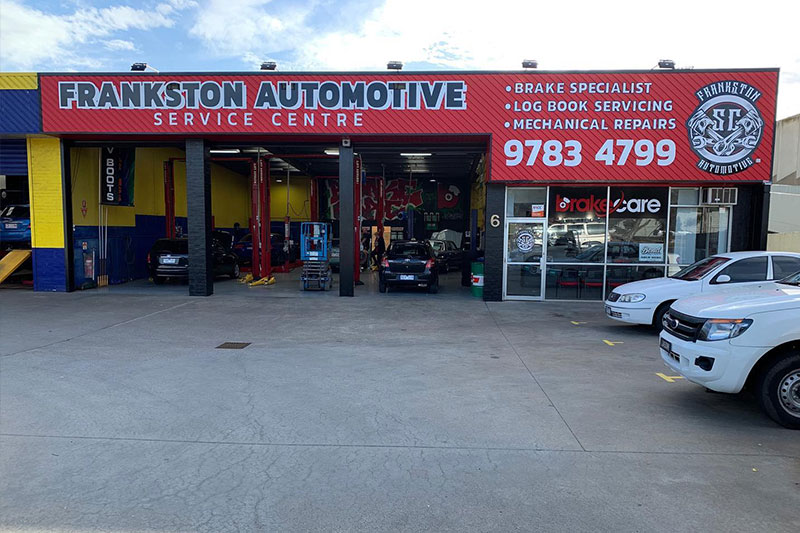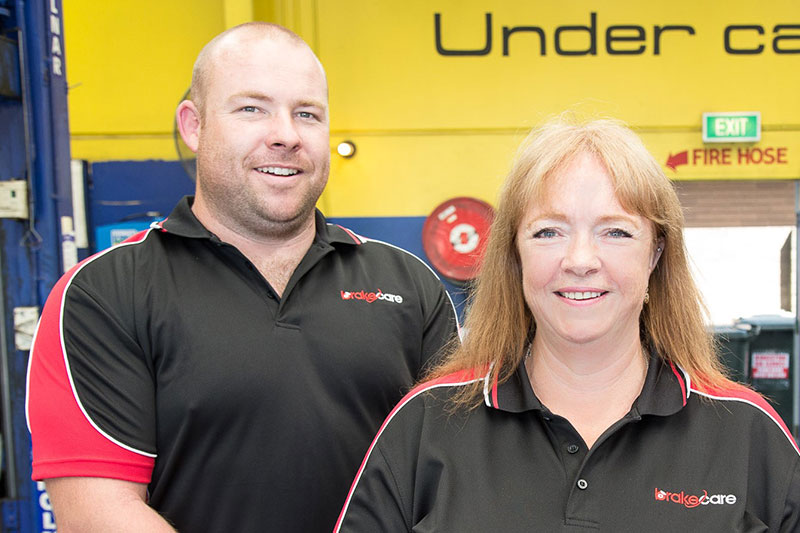 For a complete list of services we provide, please visit our Services page.
To book an appointment or send us an email, contact us now.