Radiators 
&

 Cooling Systems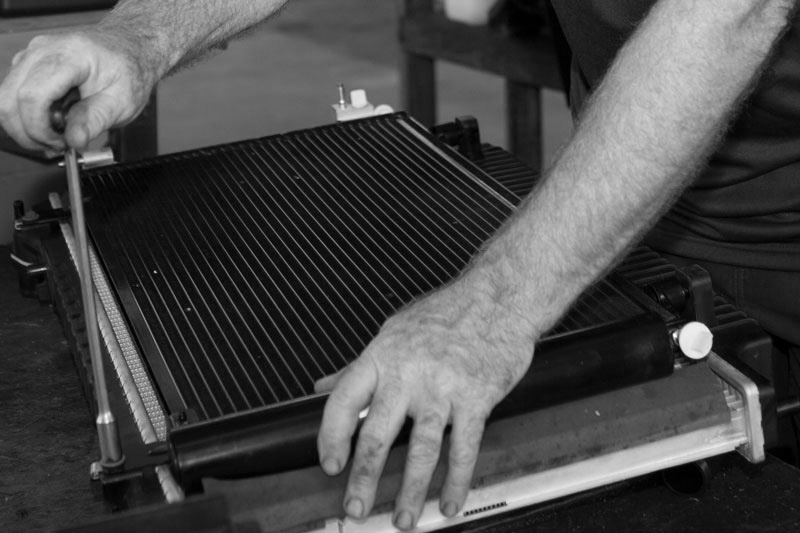 Car Radiators
&

 Cooling Systems
If your car radiator is malfunctioning, it can lead to a host of problems, reducing engine power, fuel efficiency, and even engine lifespan, as leaking coolant damages the head gasket, and expansion caused by overheating damages the pistons and cylinder heads. If cooling system issues are left for long enough, it can render your vehicle immobile, with the cost of repairs being comparable to that of buying a second-hand car.
Frankston Automotive experienced mechanics can provide the following cooling system repairs:
Radiator repair /heater unit repairs and replacement
Head gasket replacement
Coolant flush and leak check
Thermostat check and replacement
If your vehicle is leaking coolant or running hot, get in touch today!