Get your car ready for Summer and book an Air Conditioning Service for $120
For a comfortable drive in your vehicle, you need to have a functional air conditioning system. If your air-con is taking longer to reach the desired temperature or the air is not blowing out of the vents properly, then you might need to get it checked.  Especially for those hot Melbourne days coming up in summer.
Do not wait till your car's air-conditioning has completely stopped working before bringing it for maintenance or repairs. The longer you delay fixing, the more expensive the repair is going to cost.  And make those hot days even harder to tolerate.
Items we cover in our check
Recovery and refilling of the refrigerant
Air filter replacement
Detection and fixing of refrigerant leaks
Outlet temperature check
Compressor oil replacement
Inspection of belts, hoses and rubber seals
Checking of fuses and electrical wiring
We can repair the air con or replace your air conditioning if required.
However, we also understand the importance of clear communication between us and our customers. You will always be kept up to date about what is happening with your vehicle, and we make sure that we always get your go ahead before we move forward with any costly repairs.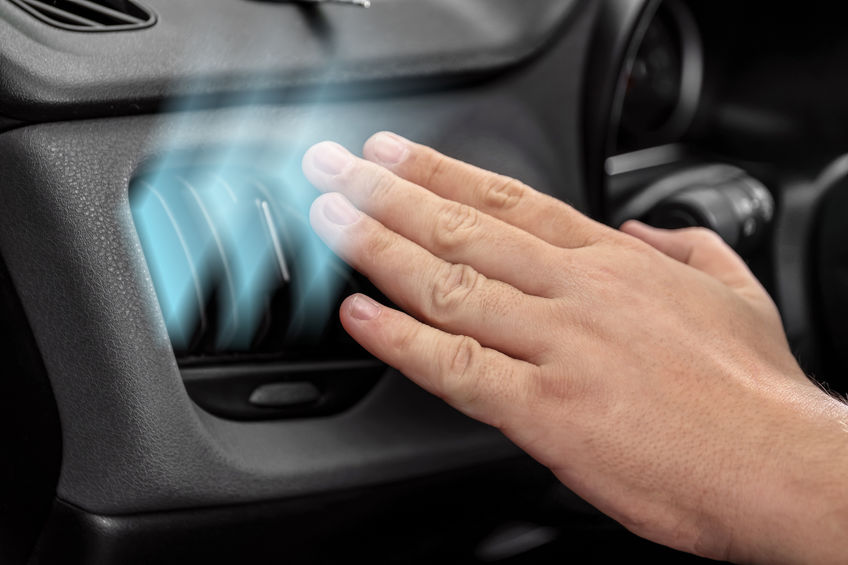 I was caught in a difficult situation and the team helped me straight away. I can't say thank you enough – I am in QLD now and so grateful for the kindness and help. Fantastic work and genuinely great people. Thank you
Best most honest team in Frankston
Reliable repairer with reasonable pricing- female friendly
The staff here cannot be more helpful. Particularly as I was getting used to my new car. And didnt understand all the features. I have no hesitation in recommending them.